Hors de concours: Sulphur or sulfur?
The Judgement or Judgment of Paris
Number one is a recent post about the spelling of Judgement and judgment, with special reference to legal usage. Alphabetical order stays in second place with a look at problems that can arise in alphabetising translations. Commas and relative clauses is number three with a strange example from the Guardian newspaper. Clients who think they know best are an occasional problem for translators who, quite naturally, think that they know more about the English language than their clients do. Oats, peas, beans and barley makes a welcome appearance; are these words countable or uncountable? The terms master and captain are both used to describe the officer in command of a merchant ship but which is correct? Why is Derby pronounced Darby in Britain? Derby and the rest explains. Whether you love him or loathe him, Stephen Fry on language pedantry has some interesting views and some very innovative design on his YouTube presentation. Apostrophes, or their misuse, annoy pedants; I say we should abolish the things. I mean apostrophes of course, but abolishing pedants would be a good idea too. English is an Indo-European language and an IE family tree shows how all such languages are related.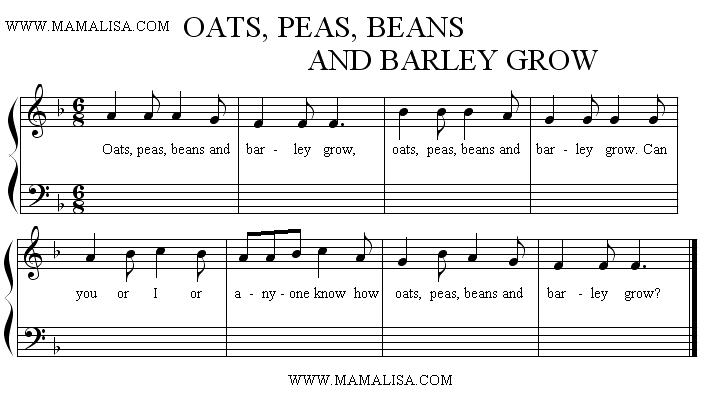 Bottom of the list and well deserving a new lease of life, some peculiarities of advertising language make their appearance. The idea of having fun with modal verbs may seem strange but here we see that native speakers have problems too. Terrorist cetaceans in the north-east of England – what can that be? Is it acceptable to use they forms with singular reference, i.e. using they with anyone? A.E.I.O.U. has a special meaning in Austria, along with some unusual numerals. We have more pedantry in between you and ? (is it between you and me or you and I?) and while everyone knows about survival of the fittest, what does it mean? We have an unusual reference to the geography of German railways travelling from Frankfurt to Frankfurt and a problem with Amazon and ebooks. And finally, the Queens English Society is no more although its pedants have not all gone away.