Hors de concours: Sulphur or sulfur?
Heading the top ten, Alphabetical order is not always what it might seem while the question of owning or renting ebooks and Amazon has caused some comment. Language services, competence and money-making are not always compatible. Is the word people singular or plural? For English-speakers there is no doubt. Nor is there for Spanish-speakers although their certainty has a different view. Derby and the rest remains in the list with an explanation of why Derby is pronounced Darby in Britain. Countable and uncountable nouns – an exception enters the top ten with a mention of some abstract nouns that are uncountable but nevertheless have an indefinite article while oats, peas, beans and barley discusses the varying countable or uncountable nature of these nouns. Judgement and judgment are two ways of spelling the same word but there seems to be a subtle distinction in legal usage. Is 'for free' right or wrong? It makes some people angry but my own view is found here. And finally, the comparative frequency of initial letters in English and Spanish is of interest to a surprising number of readers.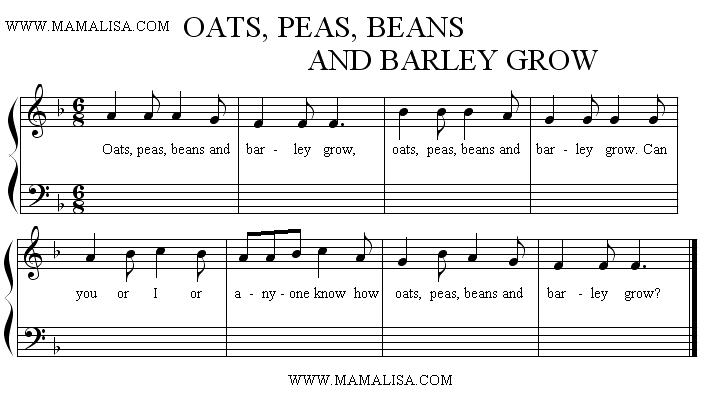 At the bottom of the list and worth revisiting How is the weather like? asks La Vanguardia reminds us that Spanish newspapers don't always get English language right while What a coup! shows that knowledge in British newspapers is not always what it might be. Language pedantry is nothing new as we see in Fings ain't what they used to be. The English subjunctive is a mysterious beast; some people say it doesn't exist but whether or not it does, attempts to use or not use it can be ambiguous. Charging ahead describes a pitfall of language confusion and in general Brits & languages do not go together well, with real economic consequences. Language is a medium not the message and in Parlez-vous frananglais? I look at a language called frananglais (yes really) from Cameroon. Do logic and language go together? Only up to a point. Forming a lid sort on Nespresso – yes indeed! We see why proper translators are still essential.